I know! I know! I said I wouldn't post anymore until after Thanksgiving, but I wanted to make sure you knew about this opportunity. Here is a great deal on a wonderful resource to use this December. You'll get 24 days of Scripture reading, ornament crafts, talking points and extension activities. Plus fun printables and templates! This is perfect for kids of any age–from preschool to elementary! I have seen beautiful decorations created from this book, but we haven't used it yet. Lovey was too little last year, so I am really excited to use it with her this year.

If you purchase Truth in the Tinsel on Black Friday you will get the printable ornaments FREE. Do not add the ornaments to your shopping cart. The initial "thank you" email will include a link to the free printable ornaments.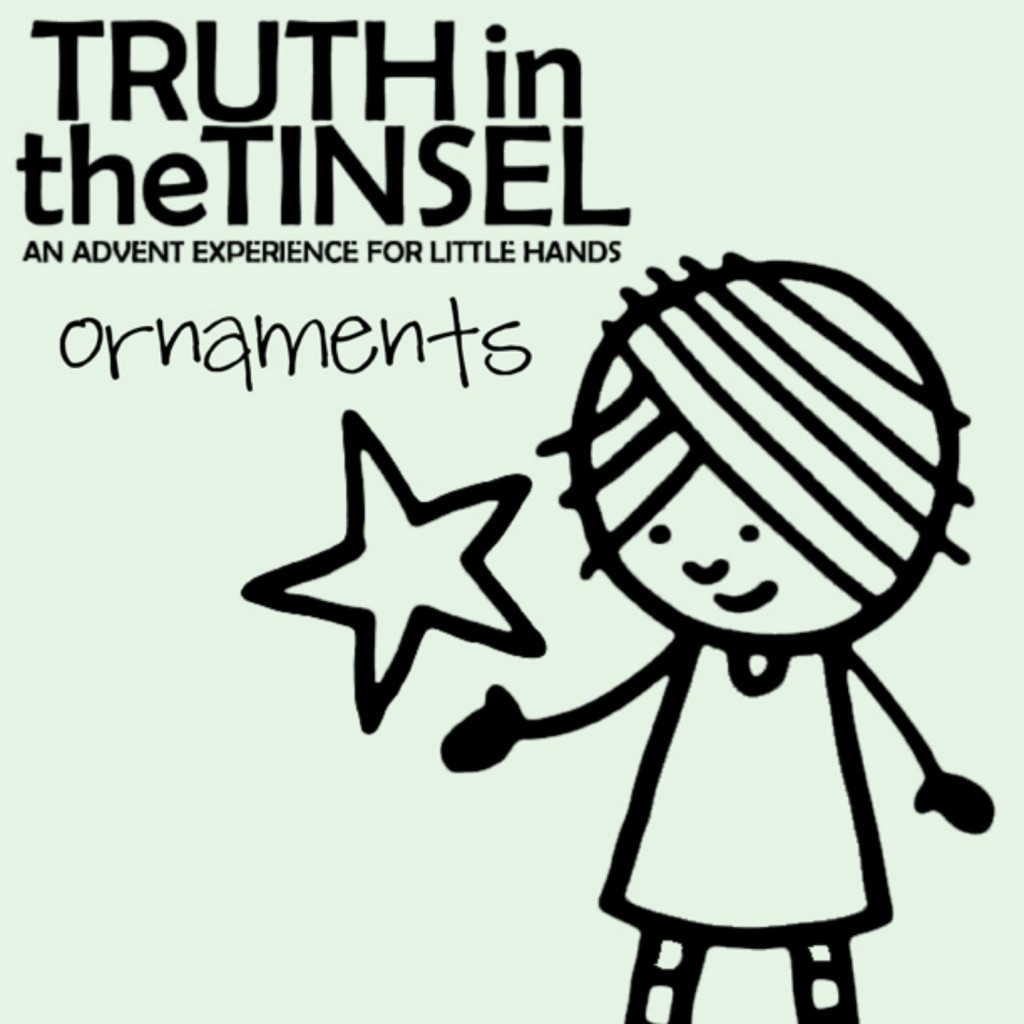 Click here to visit Truth in the Tinsel
The links in this post are affiliate links.